12 Magic Eraser Sponges Cleaning Almost All Surfaces – White Kitchen Cleaning Sponge – Car Clean Sponge – Chemical Free Stain Cleaner and Mark Removal
$9.90
100 in stock
12 Magic Eraser Sponges Cleaning Almost All Surfaces – White Kitchen Cleaning Sponge – Car Clean Sponge – Chemical Free Stain Cleaner and Mark Removal
The "12 Magic Eraser Sponges Cleaning Almost All Surfaces" is a versatile cleaning product that offers effective stain removal and mark cleaning without the need for chemicals. Here are the key features and benefits of this product:
Product Description:
The Magic Eraser sponge is made of durable material that effectively removes stains and marks from various surfaces.

It is designed to be used without the need for additional cleaning agents, making it a chemical-free cleaning solution.

The sponge is easy to use, simply wet it and gently scrub the desired surface to remove dirt, grime, and marks.
Key Features:
Effective cleaning: The Magic Eraser sponge provides powerful cleaning performance, making it 2X stronger than the leading all-purpose cleaner

Versatile: It can be used on a wide range of surfaces, including walls, light switches, doors, kitchen surfaces, bathroom fixtures, furniture, leather, and even cars

Long-lasting: The sponge is designed to be durable and long-lasting, allowing for multiple uses before needing to be replaced

Environmentally friendly: Some versions of the Magic Eraser sponge are biodegradable, making them an environmentally safe cleaning option
How It Can Help Customers:
The Magic Eraser sponge offers a convenient and effective solution for removing stains, marks, and dirt from various surfaces.

It eliminates the need for harsh chemicals, providing a safer cleaning option for both the user and the environment.

The versatility of the sponge allows for its use in different areas of the house, making it a practical cleaning tool for multiple purposes.
High Detailed Table with Specifications:
| Specification | Details |
| --- | --- |
| Product Type | Cleaning sponge |
| Quantity | 12 sponges |
| Material | Durable foam |
| Chemical-free | Yes |
| Versatile | Suitable for various surfaces |
| Biodegradable | Some versions are biodegradable |
| Long-lasting | Multiple uses before replacement |
| Dimensions | Varies depending on the specific product |
FAQ:
Can the Magic Eraser sponge be used on delicate surfaces?

It is recommended to test the sponge on a small, inconspicuous area before using it on delicate surfaces to ensure compatibility.

How should I use the Magic Eraser sponge?

Wet the sponge with water and gently scrub the desired surface. Rinse the sponge after use and allow it to air dry.

Can the Magic Eraser sponge remove tough stains?

Yes, the Magic Eraser sponge is designed to effectively remove tough stains and marks from various surfaces.
For more information about the product, you can visit the manufacturer's website They provide detailed instructions and additional product options.Accessories and Related Products:
Mr. Clean Magic Eraser Original – This is the original version of the Magic Eraser sponge, offering powerful cleaning performance

Mr. Clean Magic Eraser Extra Durable Scrubber Sponges – These sponges are designed for tougher cleaning tasks and are great for removing marks and crayon on walls, doors, and light switches
Product Code, Related Keywords, Category, and Tags:
Product Code: Not specified in the search results.

Related Keywords: Magic Eraser, Cleaning Sponge, Stain Cleaner, Mark Removal, Chemical-Free, White Kitchen Cleaning Sponge, Car Clean Sponge.

Category: Cleaning Supplies.

Tags: Cleaning, Stain Removal, Mark Cleaning, Chemical-Free Cleaning, Kitchen Cleaning, Car Cleaning.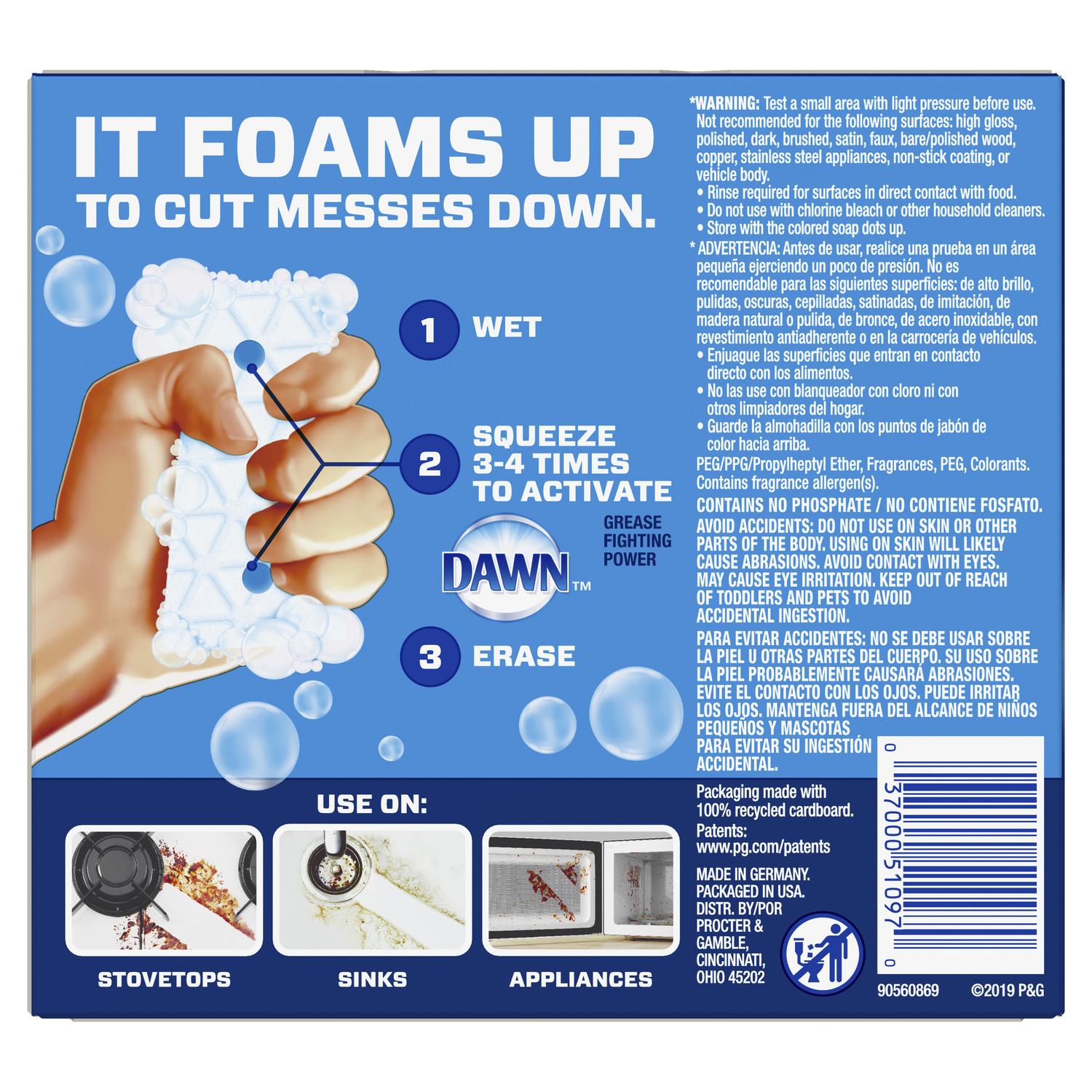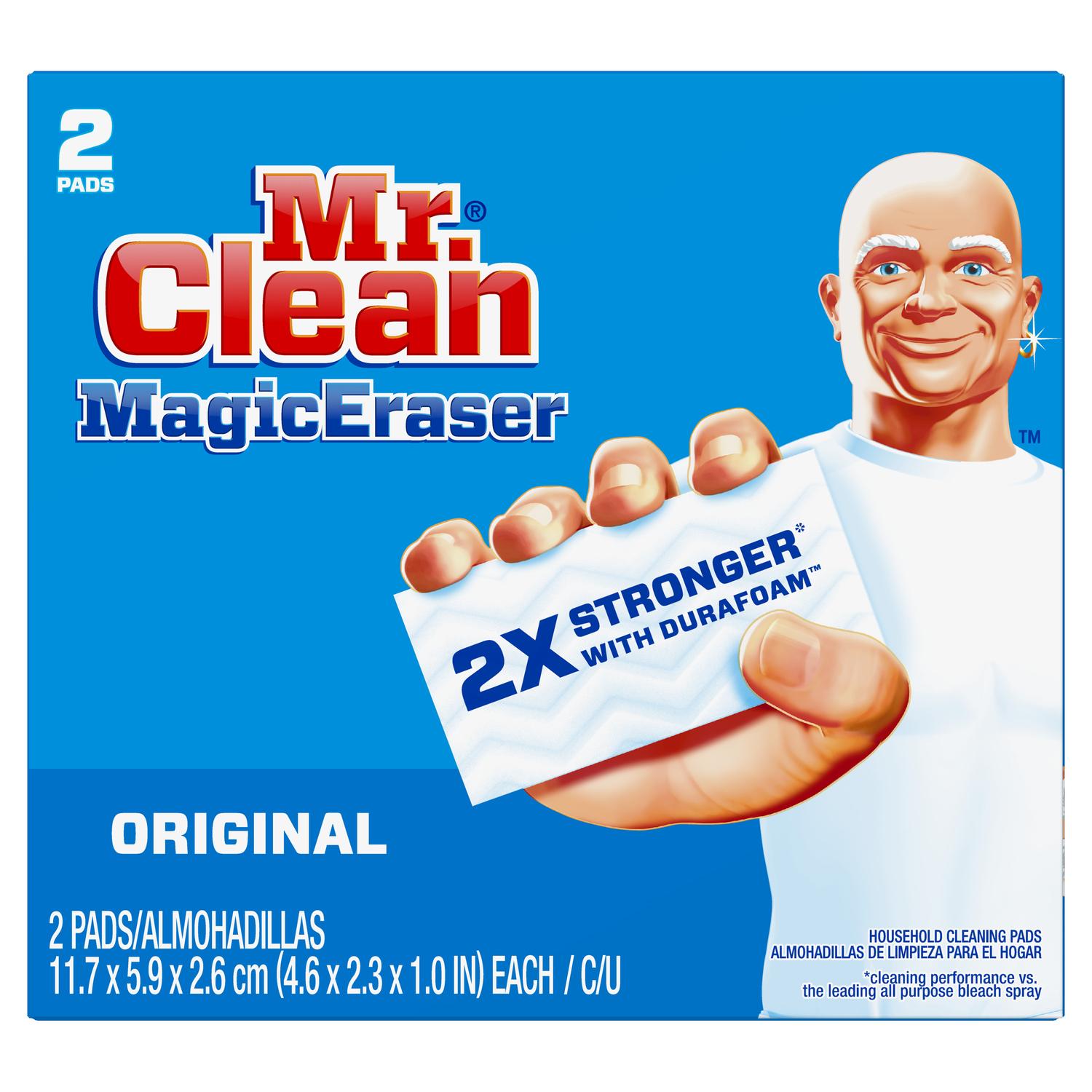 "
Scout' Kelly Kettle® 1.2ltr (Anodised Aluminium) INCLUDES Green Whistle & Upgrade Stainless Steel Fire-Base. Camping Kettle & Camp Stove in one | Ultra fast wood fueled stove for Solo or Group use | Lightweight | Fuel with Any Biomass – if it burns, it can be used as fuel | For Fun Family Picnics, Camping, …

'Scout' Kelly Kettle® 1.2ltr (Anodised Aluminium) INCLUDES Green Whistle & Upgrade Stainless Steel Fire-Base. Camping Kettle & Camp Stove in one | Ultra fast wood fueled stove for Solo or Group use | Lightweight | Fuel with Any Biomass – if it burns, it can be used as fuel | For Fun Family Picnics, Camping, Fishing, Garden Allotments, At the Beach, Kayaking, etc. | Boils Water Fast Outdoors.Read More

Add to cart